Restores blocked and non-performing septic tanks with 1 DOSE!
When urgent action is required, this product is the safe, effective way to eliminate offensive odours and restore performance, by maximising beneficial bacterial activity - without chemicals!
The naturally occurring beneficial bacteria in G2GoTM Septic Tank Emergency Care digest and accelerate the breakdown of sewage, paper, proteins, starches, fats, oils and grease, eliminating odours and reducing volume and frequency of pump outs. Simply apply directly into the toilet at night or when toilet use is at a minimal. You should see an improvement the following morning.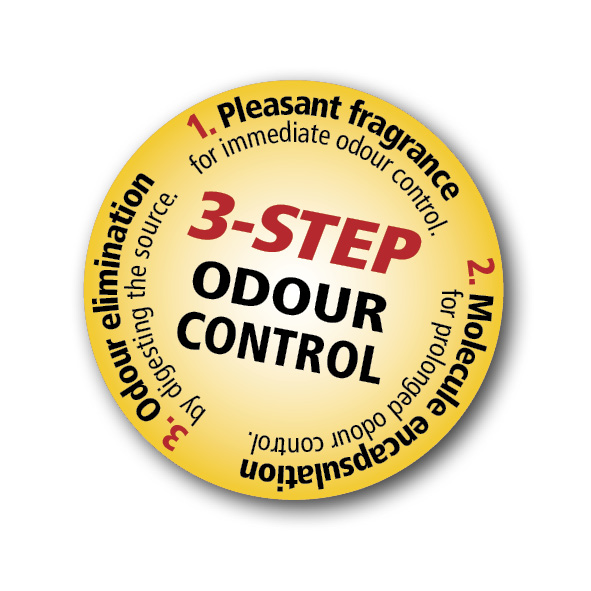 To maintain peak performance, use G2Go Septic Tank MaintenanceTM every 3 months.
(G2GSTE1)
Dose rate:
1L per 2000L tank, applied at night or when use is at a minimum.
12 Months later

By:

L Cap

on 14 January 2022

Twelve months down the track and not a single problem with the septic. In the two year period we did not experience a single problem, no smells or blockages. Woo Hoo!!! This product and the maintenance one work so well. Amazing products at very good prices. Will continue to try and use other products in the range.




(5)
G2Go Septic Tank Emergency

By:

L Cap

on 12 October 2020

We used this product on the day we left for a holiday to endeavour to fix the septic system which was causing bog areas to develop. When we returned we used the Septic Tank Maintenance as instructed and we have never had a problem with the bog and smell. A very good and cheap alternative to using a plumber or service person. An amazing product that really works.




(5)
good stuff

By:

Brian

on 28 August 2019

A great product, got rid of the septic smell within a few hours




(5)
Super fast result.

By:

Erin Black

on 3 January 2017

Absolutely brilliant. Within an hour of putting it in the toilet, the septic stopped smelling. The pipes unblocked. Couldn't be happier.




(5)
---
You May Also Like
---
More From This Category